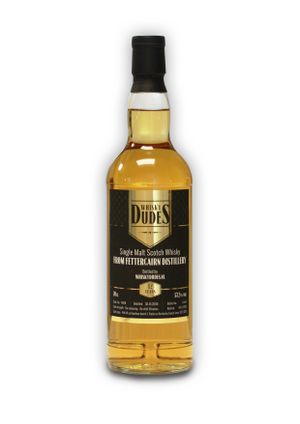 Fettercairn 2008
Not the best-known of distilleries, but excellent for the lovers for the lovers of the lighter, floral distillates. The bourbon cask adds some sweetness in this case, but it is never overdone. This dram is in complete balance Spices, fruit, chalk and cooked vegetables.
Fettercairn is a hidden gem, look out for sister cask from Double-V one day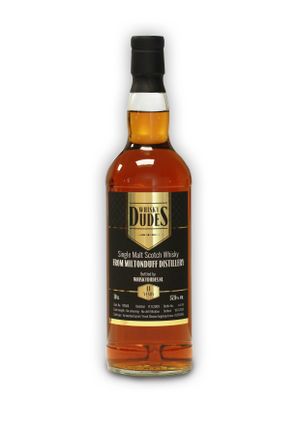 Miltonduff 2009
Give this lady time and her appearance will take you back to the old days. The Olorosso cask brings dried fruits, blackcurrant, and the finest appricot jam. A whiff of old leather and furniture polish are present. A drop of water helps developing the nutty character. The finish is long on dark chocolate and coffee.
Stunning and old school!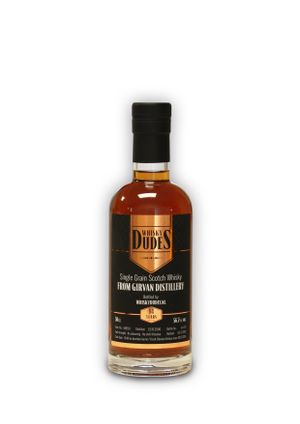 Girvan 2006
Single grain it is!
And not even that old. But the octave finishing did its work. This is truly ready. The nose is so strong, butterscotch and plums, dried fruits. In the mouth the feast goes on. Some glue, but the oak of did its work, spices, orange cake and Belgian chocolate! Not bad for a dutch bottler