Special Wood series
Though we really like traditional style whisky, bourbon and sherry casks, there must be some room for experiments. You won't find the top end bordeaux wine finishes here, because we don't see the point, but an occasional port pipe or its likes can pass the test. After all, we don't have to take all this too serious...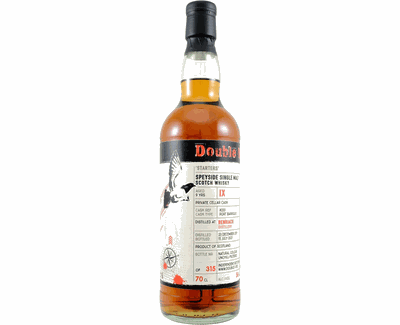 Benriach 2011: Port Cask
An incredible fruity nose for this Benriach. 8 out of his 10 years rested in a first fill port cask, and that results in cranberries, strawberries and other red goodies.
The body is spicier, but the is never far off. Some tobacco and forest notes add complexity. Now i hesitate between taking it as apero or with a cigar.
"Starters" name only refers to the fact that the cask collection of Double-V started with this cask, long time ago...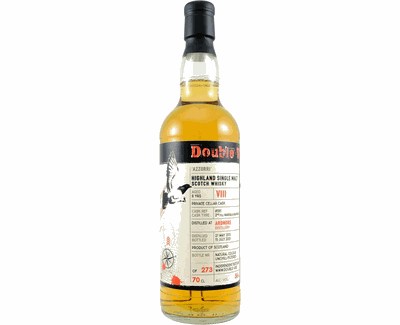 Ardmore 2013: 2nd fill Marsala cask
Beautiful on the nose! Dirty notes, little earthy and the marsala cask blends it all together in a nice barbecue sauce. Not to sweet, and the peaty character stands out.
More smoke in the mouth. A fat body, really meaty. This dram evolves over time, you can find a salty caramel side to it, notes of cinnamon and white chocolate. Finish is long, a little spicy and smoke remains till the end.
In celebration of the Azzurri winning the Euro cup 2020.