Private cellar bottlings
In this series, we select from our private stock of casks. Carefully selected over the past decade, matured and sampled multiple times, only a limited selection of these casks passes the test and finds the shelf in the stores.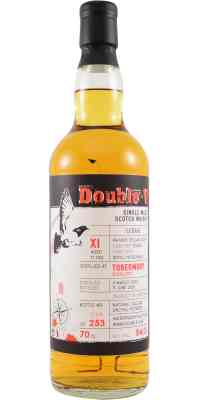 Ledaig 2009
August 2020
Aged for 11 years in a refill hogshead, pure peated treasure from Tobermory distillery.
Peat is not overdone here, heather and herbs dominate. Add the coastal notes and you have the typical Ledaig. Some sweetness in the mouth, result of a juicy refill bourbon cask (?). The finish is long. This whisky is very enjoyable at cask strength.
Price: 106€ VAT incl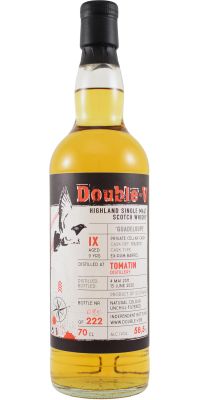 Tomatin 2011
August 2020
We filled a volume of Tomatin whisky from refill hogsheads into different special casks. This one seems to come along nicely. No need to contain it further... we've had enough of containment.
Nice sweetness in the nose, some burnt caramel, but the fruity character of the Tomatin spirit is still there. Apples, a hint of vanilla, seems like a "tarte Tatin". It gets fresher with a drop af water, citrus notes coming along. Nice and balanced finish.
Price: 73,99 VAT incl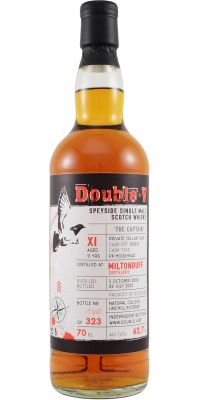 Miltonduff 2008
September 2020
A 2nd fill Pedro Ximenes hogshead has done its job well. Not overwhelmingly sweet, the typical speyside character remains dominant.
62,7% ABV is not too strong for this dram. But a drop af water adds fresh fruity notes to the typical dried fruit on the pallet. oranges and hints of leather appear! Nice sherry sweetness!

Price: 95€ VAT incl