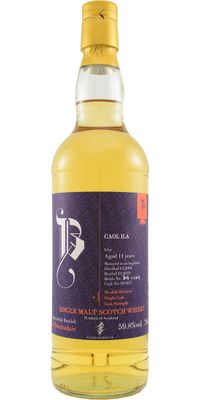 Caol Ila 11
One of the recent bottlings of Brachadair
A very typical Caol Ila. Delicately peated on the nose, with nice citrus fruits and apples coming through. Hints of hay and ash as well. Very nice. Very intense palate, the same fruitiness and more coastal elements, great whisky. The finish is long, a little sweet maybe, tobacco and hay again. You never get tired of this!
price: 95€ VAT incl.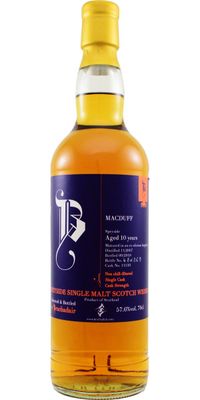 Mac Duff 10
A sherry cask! Not the typical Brachadair!
Yes! Olorosso it is. But not overdone. The sweetnes on the nose is well balanced, chocolate and dry fruits are never far away, oranges and exotic fruits follow. Same fruitiness in the mouth. It is a long finish, which is very interesting.
price: 87,5€ VAT incl.